A Lowcountry Wedding Magazine is the premier publication for weddings along the Georgia & South Carolina coastlines.
From the Sea Islands to the Hammock Coast, A Lowcountry Wedding is the authority on Lowcountry weddings. With a wealth of inspiring venues, incredible cuisine and an army of talented wedding vendors, the Lowcountry draws local couples and destination duos from around the globe with ease. Our experts have an eye for creating show-stopping designs that effortlessly combine the Lowcountry style, history, hospitality and scenery we adore. This fresh approach has caught the collective eye of brides and wedding enthusiasts alike from all across the country, and even abroad, who are taking note and admiring the beauty of weddings in Savannah, Hilton Head, Charleston and Myrtle Beach. The end results astound guests and every overjoyed couple is left with magical memories and frame-worthy images that we have the pleasure of sharing with the world. Here, we'll introduce you to the vendors, venues and integral elements of Lowcountry weddings that combine to create the bespoke, magazine-worthy weddings we love to share.
A historical jewel on the East Coast, the heart of the Lowcountry lies in its storied past which is now buried deep inside the walls of today's favorite venues. These celebrated buildings have hosted notable figures in American history and now serve as a backdrop for couples to celebrate their love.
Undeniably Southern, Lowcountry brides and grooms bring an added flair to their wedding day attire with modern touches, heirloom details and sleek sophisticated silhouettes to create a personalized look uniquely theirs.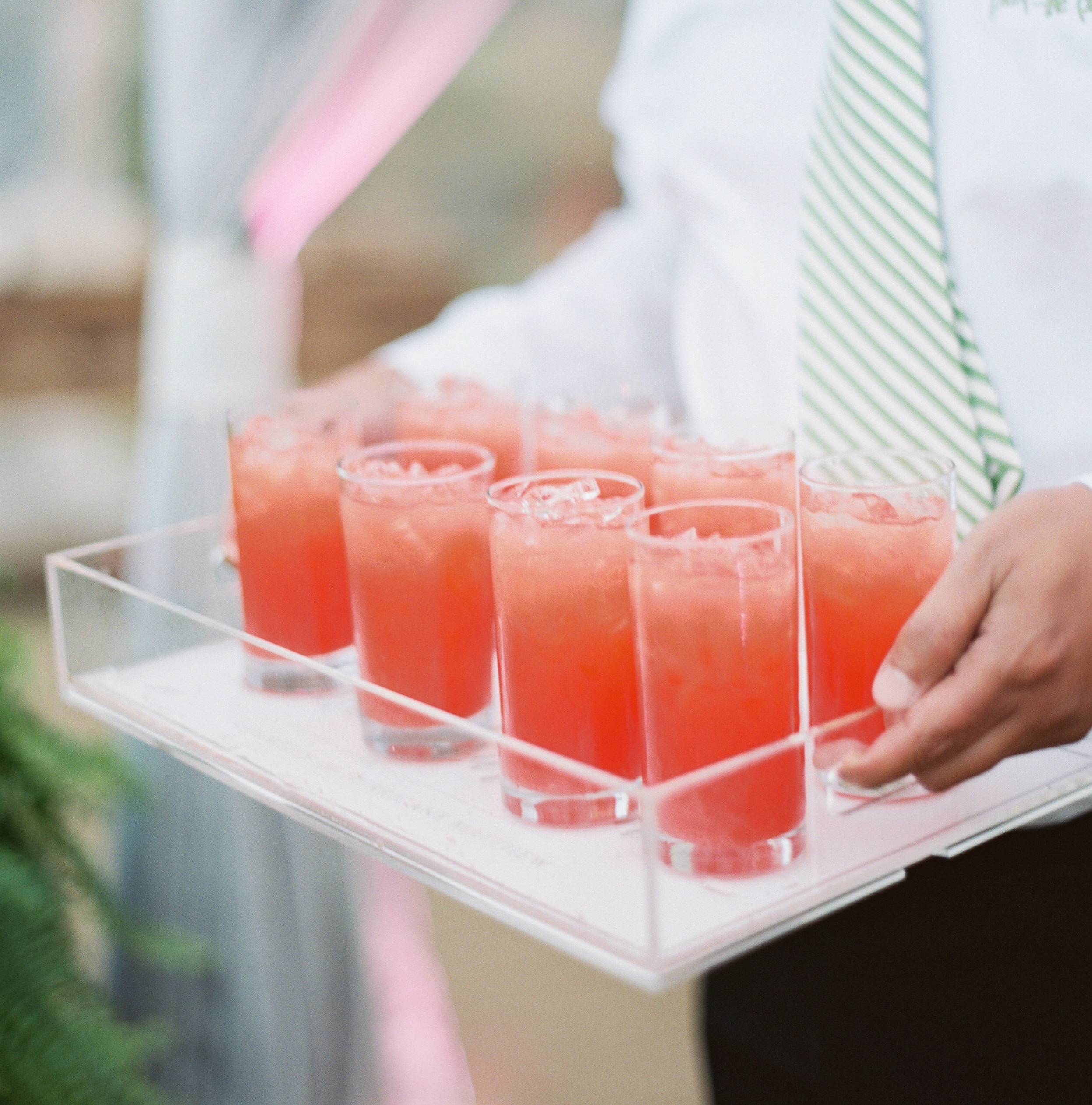 If you're planning a Lowcountry wedding, there is one thing we know for sure - your guests are destined for one heckuva good time! From the first-class hotels and world renowned restaurants to your weekend's wedding festivities, your guest list will surely enjoy our signature Southern hospitality.
Unmatched in its beauty, the Lowcountry offers antebellum plantations nestled amongst sleepy oak trees, relaxing oceanfront hotels, contemporary event spaces and elegant ballrooms steeped in the charm of the old South - all ready and willing to serve as the backdrop for your Lowcountry wedding.